Adaptive Mobility Equipment – In 2005, when Jon came home to Seekonk after his diagnosis of ALS, his friends and neighbors, the Kochanek family were there to help. Dennis, Sue and Brian have a great local business helping families with physical challenges remain as independent as possible. They were right there loaning a power chair and helping Jon with his choice of handicap van.Please visit their great website and tell them the Blazeman sent you!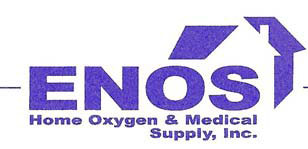 Enos Medical Supply.  Visit their website.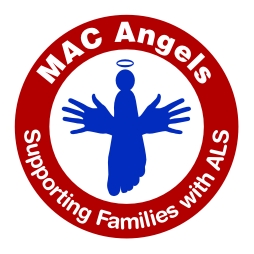 The MAC Angels Foundation is dedicated to supporting families with Amyotrophic Lateral Sclerosis (ALS). Our "Angels" understand the challenges brought on by ALS, both physically and emotionally … and we are here to help. Our approach is to strike a balance between compassion & understanding and hope & reality.